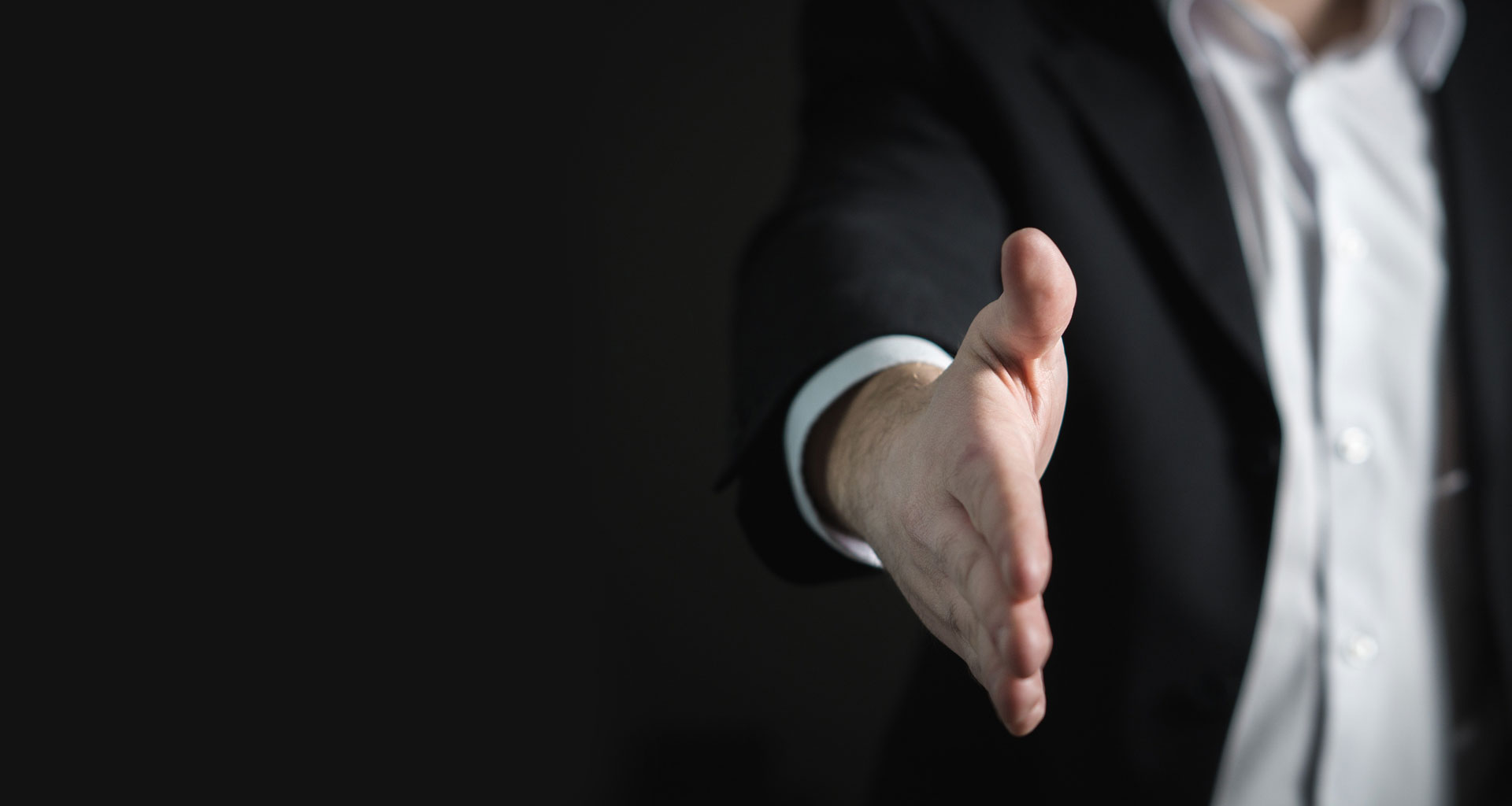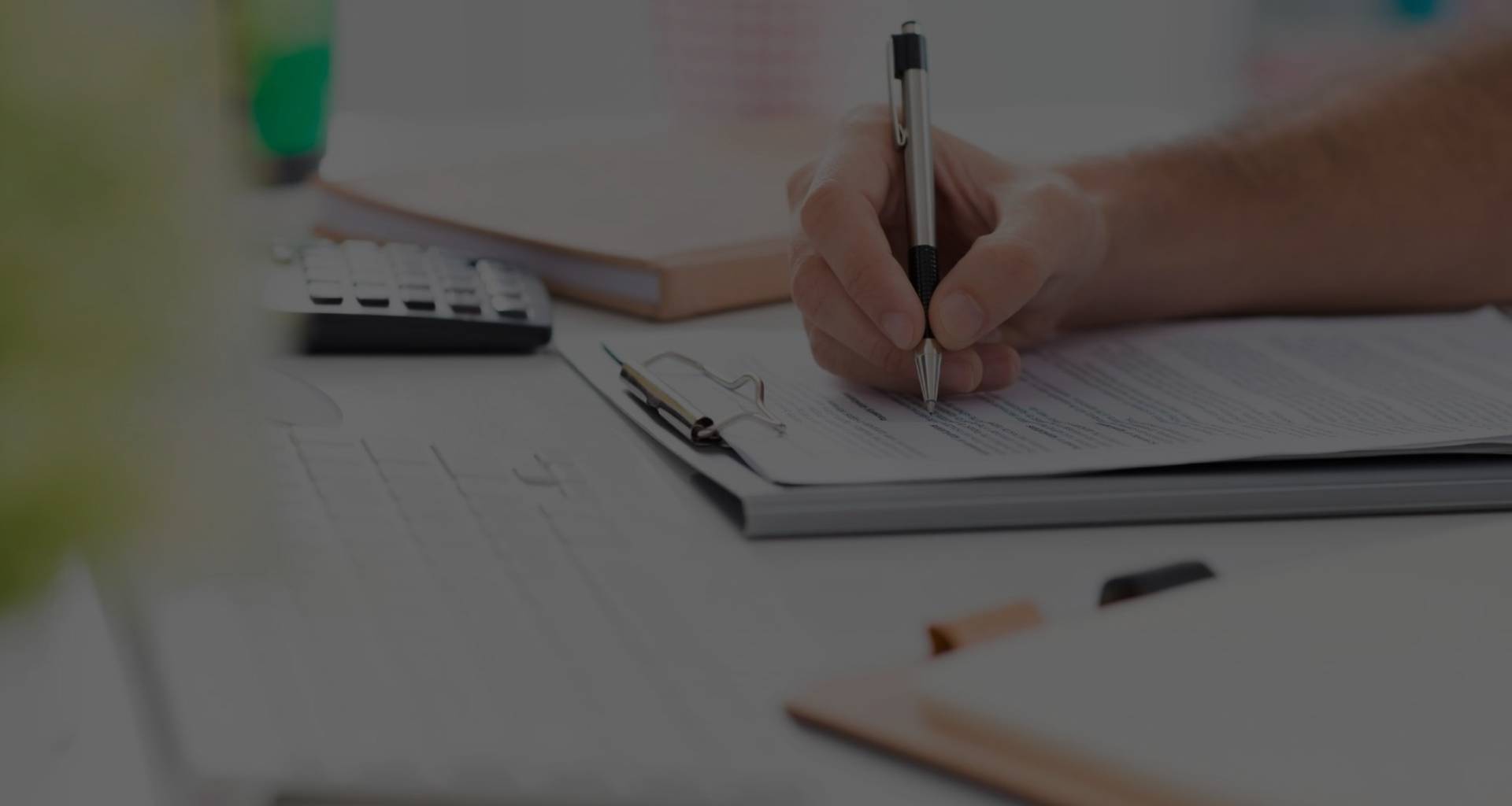 Maximizing
the potential of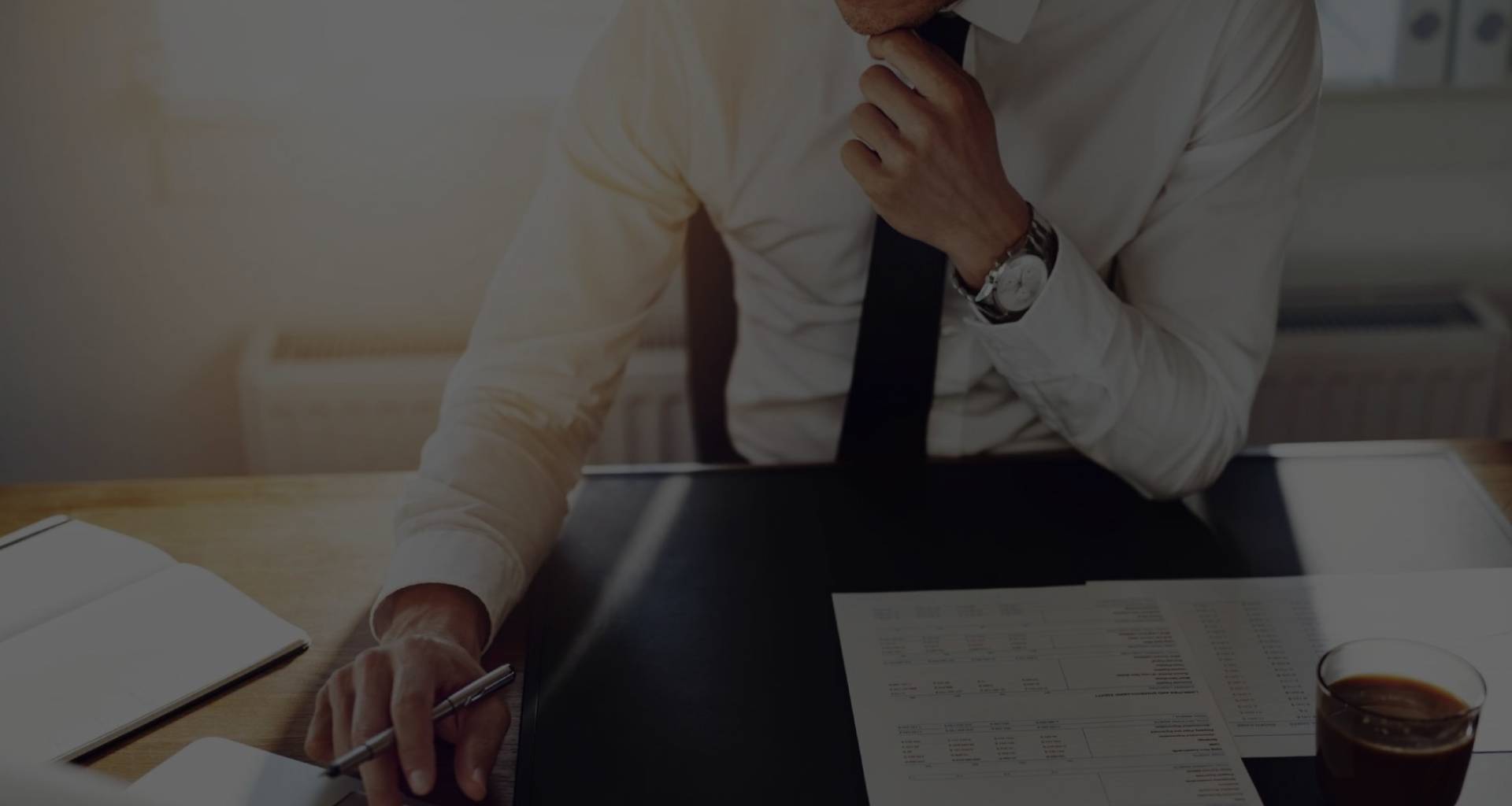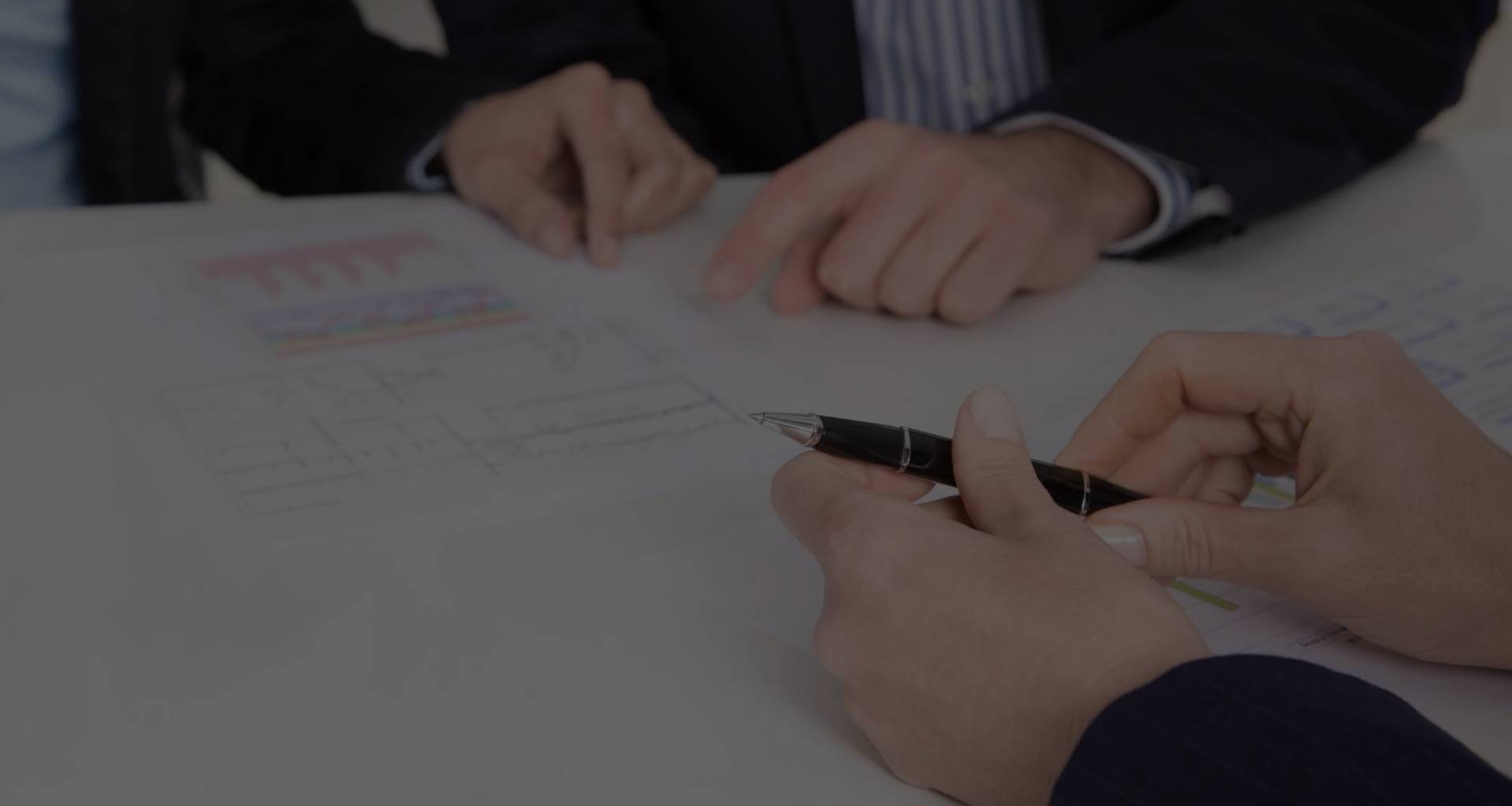 Ensuring
productive teams and
Human Capital
Consulting to National & International Clients
Sirkin Advisors is a human capital consulting firm, specialized in delivering proven methods for maximizing employee potential to companies that are ready to grow beyond the start-up stage.
Human capital refers to the people of an organization and the skills that make them successful in their roles. We help companies utilize the skills of their people to achieve desired outcomes when it matters the most. Maximizing your talent is the key to growing a successful company.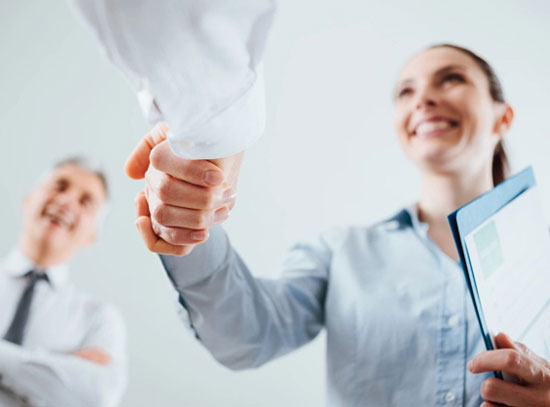 As companies grow, leadership requires people skills and emotional intelligence to hire, track, and develop talent in an organization. To transform your company from where it is to where you envision it to be as effective and efficiently as possible.
It's crunch time, your company is growing, and you need measurable results now.
Sustainable
Growth Measures
In moments like this, what matters most is the level of your company's talent pool and leadership's ability to coordinate that talent to achieve demonstrable results. The question, therefore, isn't just whether you have the right talent to grow, but whether your talent pool is deep enough for you to sustain that growth.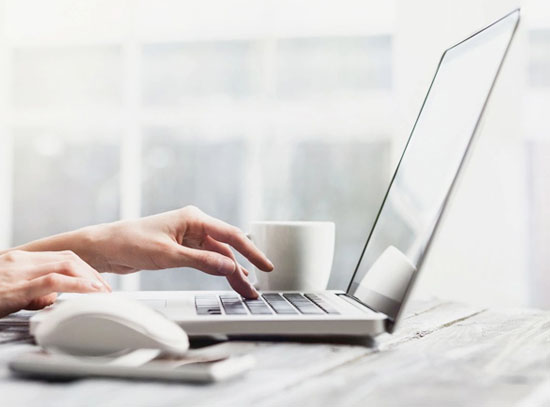 Don't just take our word for it. Call Sirkin Advisors today, and let's discuss how we can transform your company from good to great.